Regular price
Sale price
$20.00 USD
Unit price
per
Sale
Sold out
Tribute to Yu-Gi-Oh!  creator Kazuki Takahashi, capturing the spirit of duel monsters with the Egyptian God Duelist trinity!

Characters featured in this piece:
Yami Yugi (Slifer the Sky Dragon)
Yami Marik (Winged Dragon of Ra)
Seto Kaiba (Obelisk the Tormentor)
Standard Size: 12x18 inches (slight trim)
Poster Size: 18x24 inches (Full-original image)

-Offset and Laser Printed
-Full-page bleed design
-Dynamic burst-out composition
-Iconic "ZuDoDoDoDo!!" manga SFX
Artist Comments:
I was in 4th grade when I held my first Yu-Gi-Oh! card (Summoned Skull) a classmate handed me. I'd sporadically watch the English localization of the Anime on 4kids after school like most of the kids I grew up with, but it wasn't until 2019 when I picked up the entirety of the Japanese Animation in subtitles and found that the true script was far darker--and the duel matches were higher stakes. 

My 3 biggest challenges with this piece were rendering the Egyptian God monsters in high-resolution, drawing duel disks at an angle, and all 3 of their over-the top hairstyles/accessories! 
Elapsed Time: Est. 220 hrs
Adobe Photoshop CS6; Wacom Cintiq 22HD
Share
View full details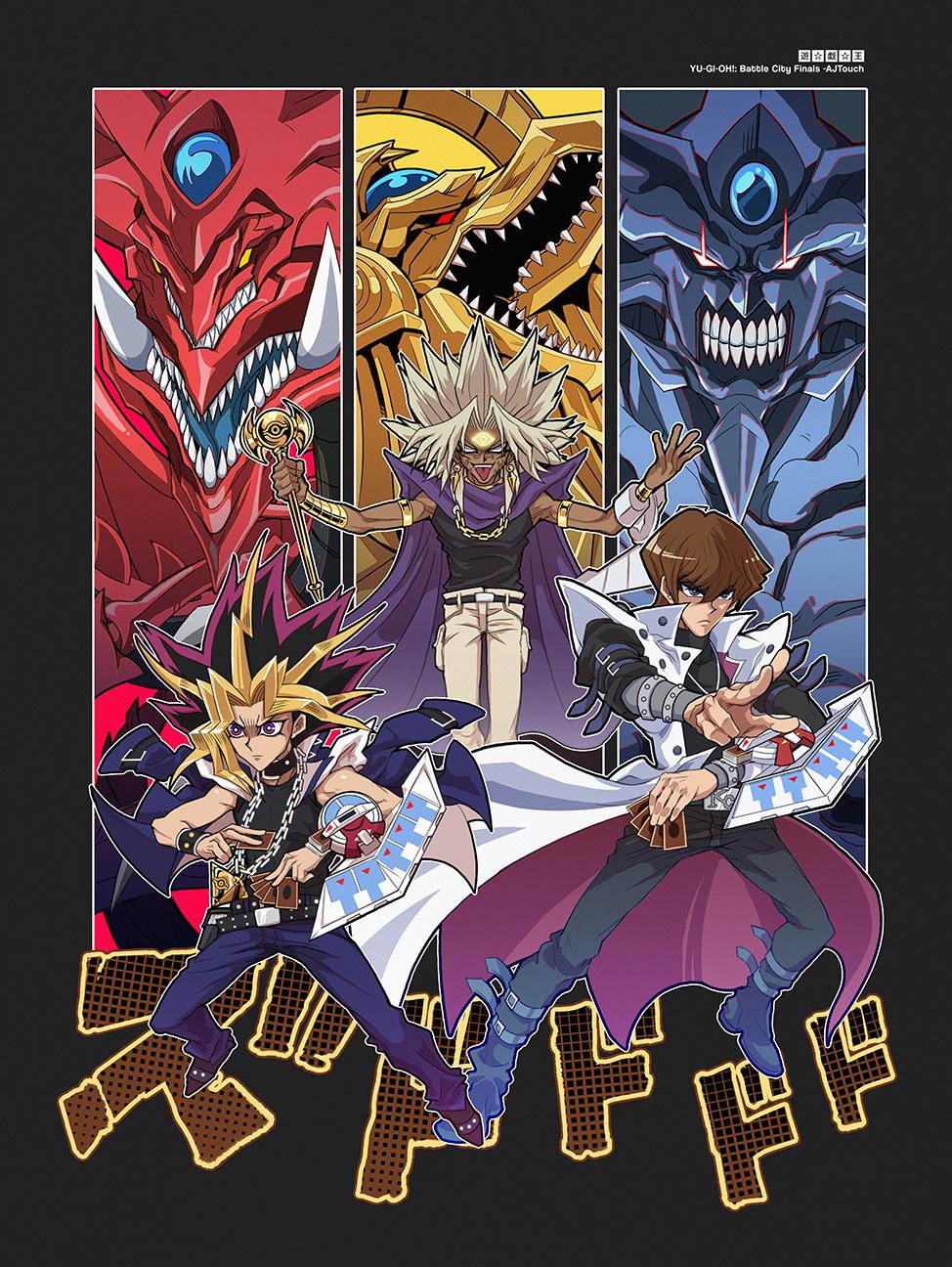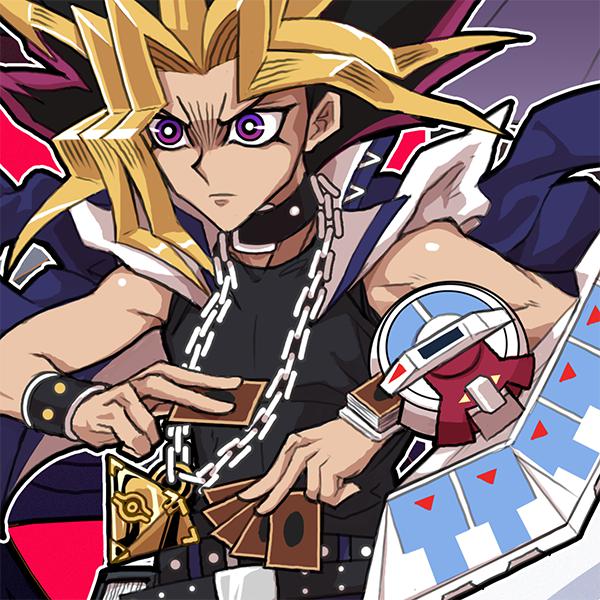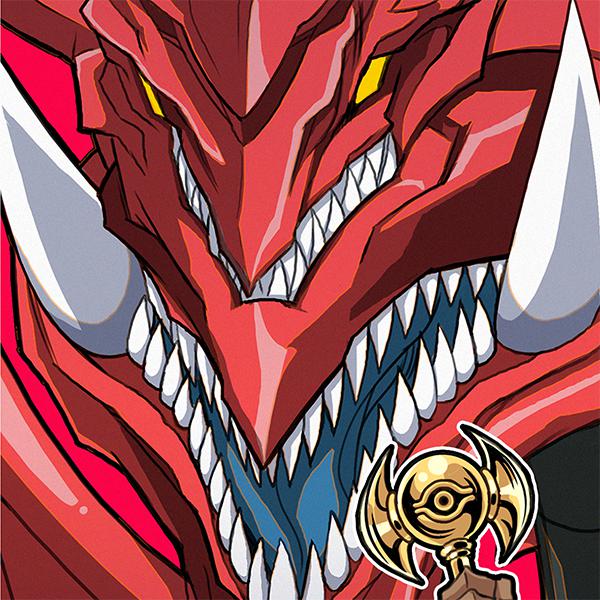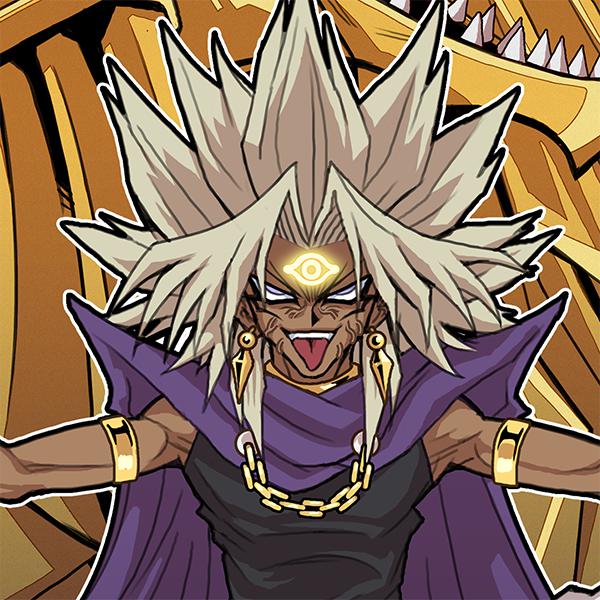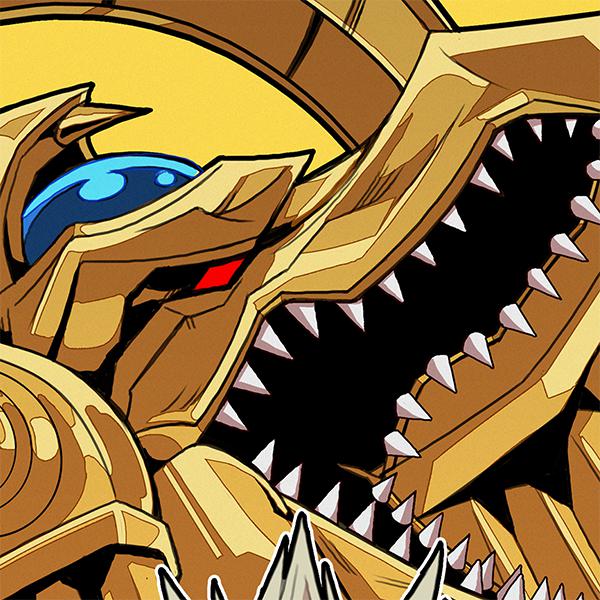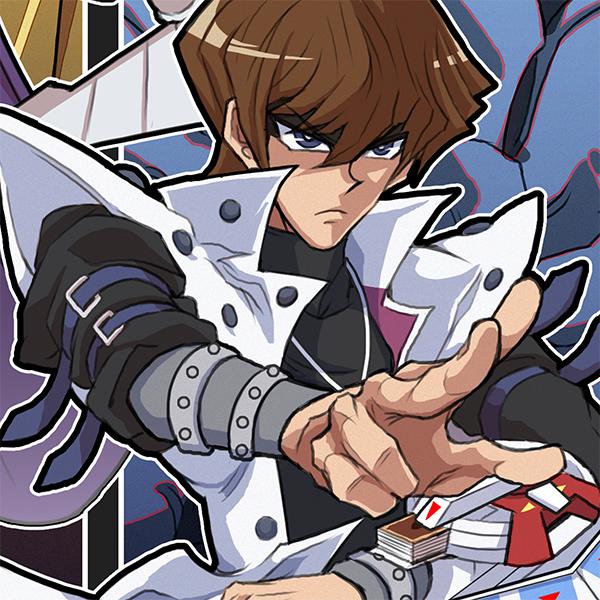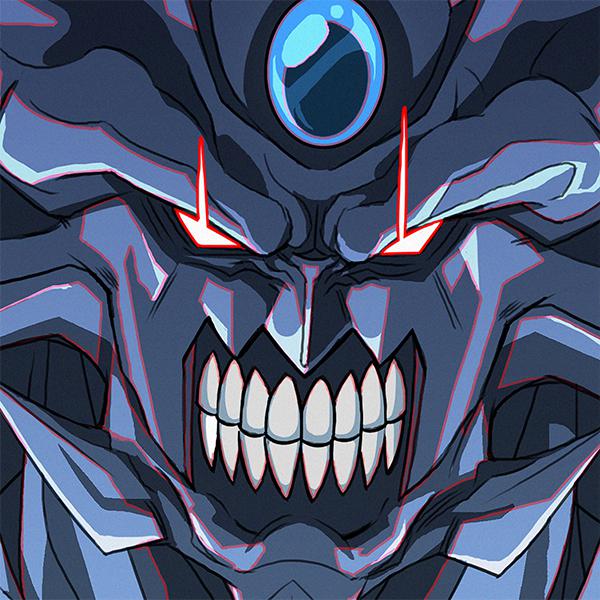 ARTIST-DRAWN

Every illustration on this site was sketched, composed, and drawn traditionally, then rendered by hand.

The Artist

DURABILITY

Waterproof and UV-Coated, a sticker should be made to resist scratching and color fading during years of travels and frequent use.

View Gallery (Coming Soon)